At Premier Print Marketing, we believe that complimenting a client newsletter with other forms of print marketing will yield the best results. That's why we offer the following products as well.
POSTCARDS
A postcard is an affordable and effective way to get your message out. Our postcards come in two sizes: 4″x6″ and 5.5″x8.5″. Give us an idea of what you want the postcard to say and our designer will create one for you. Opening a new office? Sending out a holiday greeting? A postcard may be the best way to accomplish your goal. We can even help you design a "mini-newsletter" to get out to your current and former clients.
MAGNA-SEAL POSTCARDS
What's better than a postcard? A postcard with a magnet "sealed" onto it.
Available at 5.25″x8.5″ size, we can "seal" a magnet (4″x3.5″ or 2″x3.5″) onto the postcard. The larger-sized magnet is perfect for a calendar while the smaller one is just right for a business card. Our clients swear by this product since it gets their contact information onto the fridges of potential referrers.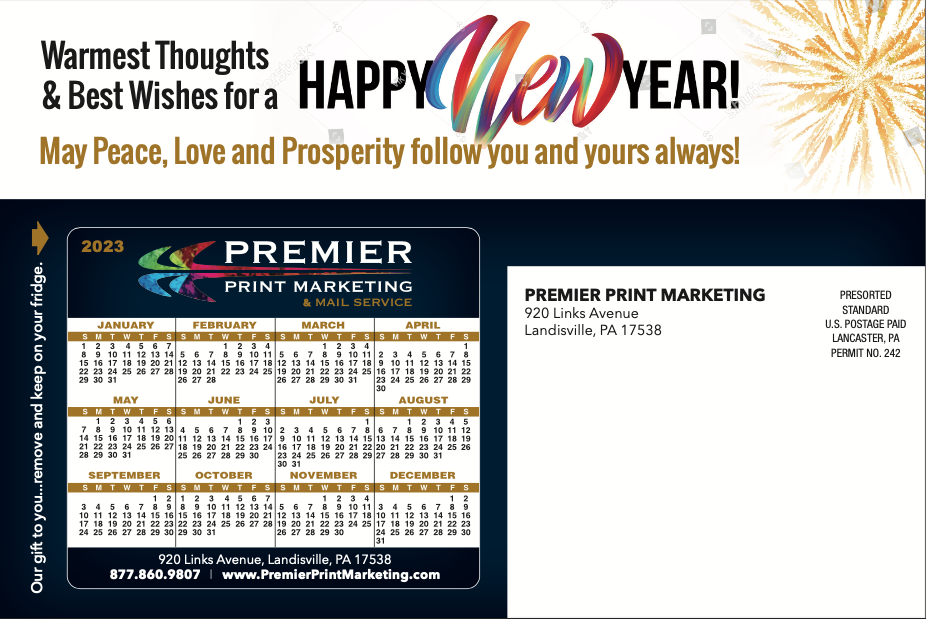 HOLIDAY & BIRTHDAY CARDS
Sending a holiday or birthday card to your current and former clients is a good way to get your name in front of them while showing you are more than their attorney; you're a part of their community. We have a range of styles available for all holidays and budgets. We can also design custom greeting cards.
View our online catalog here.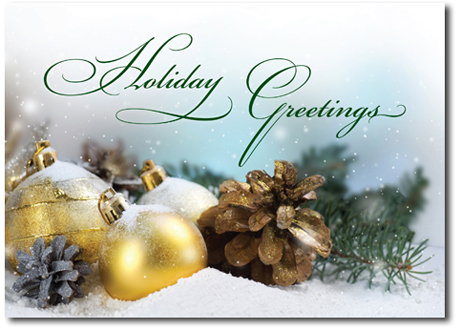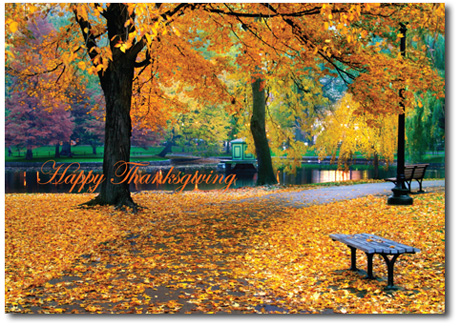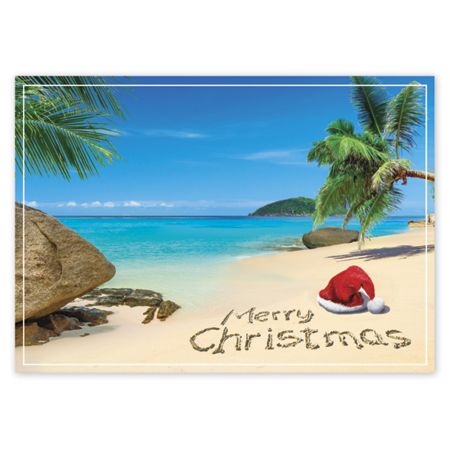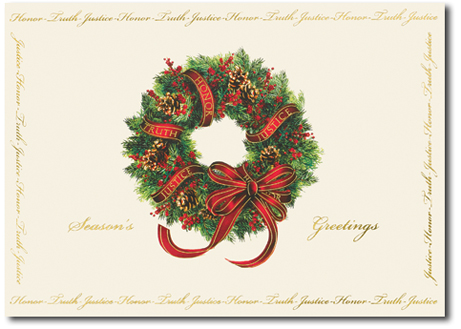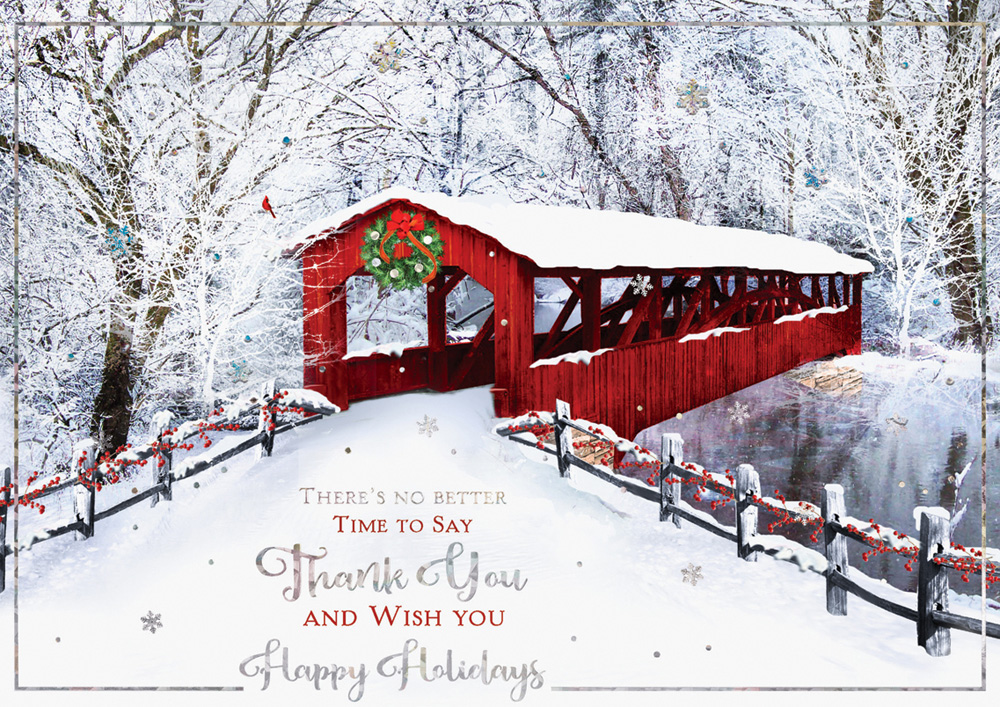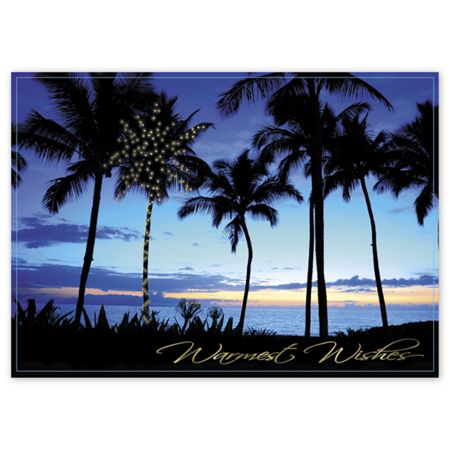 SPORTS SCHEDULES
Sports are more than just games in today's world. They provide a kind of community and sense of identity for a whole lot of Americans. If you too are a sports fan, connecting to your community of fandom is a great marketing opportunity. We can design a calendar magnet with your home team's schedule along with a custom card and envelope to deliver the magnet to your clients.
OTHER PROJECTS
Do you have a special print project in mind? We can probably help. Our team is experienced in producing a variety of print marketing solutions. Call us with your ideas.
If you would like to see pricing for or samples of any of the above products, please call us at 877-860-9807 or contact us through this site.