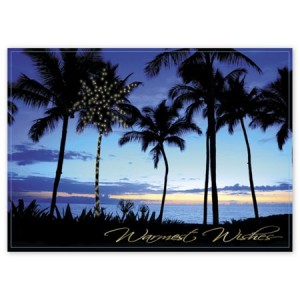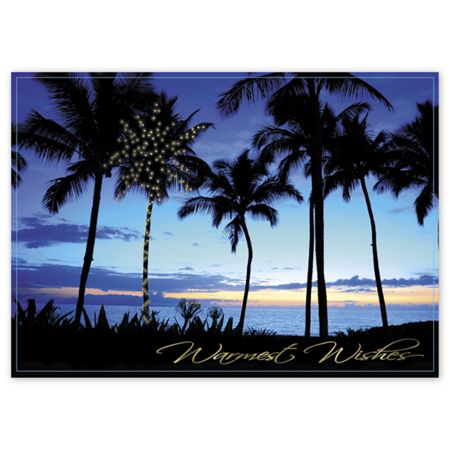 Summer is officially here! That may seem early for thinking about holiday cards, but ordering them now can save you serious cash.
Sending a holiday card to current and former clients is a thoughtful way to keep your name fresh in their minds. There are cards for most occasions, including Thanksgiving and New Year's. We can store your cards in a climate-controlled environment until the time comes for mailing. Order early to receive the following discounts:
Order by August 31 and receive 35% off.
Order by October 16 and get 25% off.
Order by November 25 and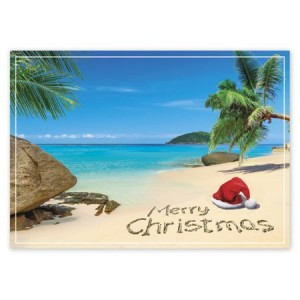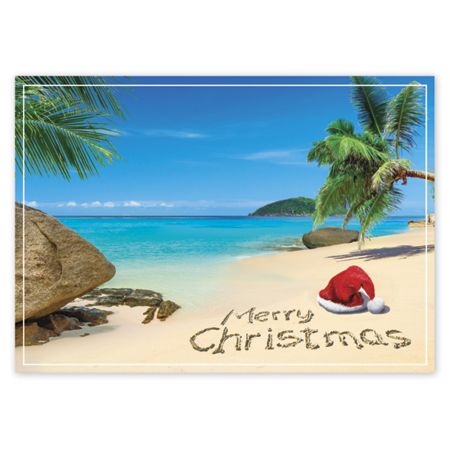 get 10% off.
This offer is good for all holiday cards listed in our online catalog, found here.
Contact us to find out more or to place an order.